Endometriosis: We need to stop normalizing menstrual pain
To mark the occasion of International Endometriosis Day, last Sunday 14th of March, we have prepared a post for social media in order to raise awareness, highlight the symptoms and speak openly about this pathology that many women suffer in silence without even knowing they have it and that can also affect their quality of life and their fertility.
In this post we will briefly and simply explain what endometriosis is and its symptoms. In addition, we will talk about whether endometriosis affects fertility, how it is diagnosed and how it can be treated.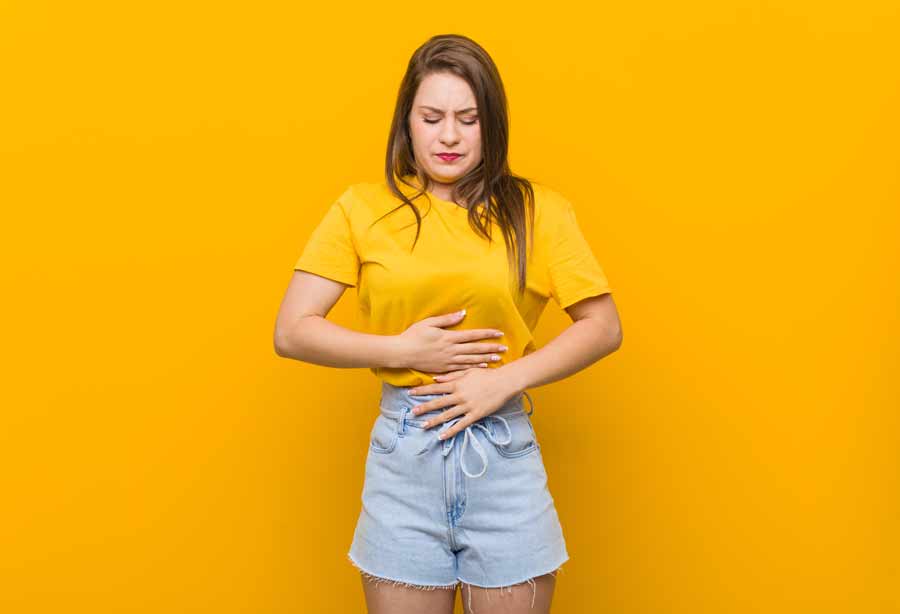 What is endometriosis??
Endometriosis is a gynaecological condition in which endometrial tissue grows outside the uterine cavity, this growth can spread to the ovaries, fallopian tubes, bladder or intestines causing a variety of complications. Endometriosis affects about 10% of all women and is present in about 35% of infertile women.
What are your symptoms?
This is the main problem of this pathology; endometriosis can be asymptomatic or carry symptoms that we tend to think are normal such as:
Severe pelvic and abdominal pain.
Painful and heavy menstrual flow.
Pain during or after sexual intercourse.
Irregular cycles or bleeding between cycles.
It can also be asymptomatic, so it is important to point out that many women may also suffer no symptoms.
Menstrual pain should not be thought of as normal; the problem is that they are phrases that we have heard all our lives and although it is true that during these days, we can feel some changes in our bodies, it is not normal that our menstruation is always accompanied by intense pain or that it is irregular. We must raise awareness about the importance of not normalizing menstrual pain as it may be a sign that something is not right and we need to consult a gynaecologist.
Does endometriosis cause infertility?
Research shows that endometriosis can be a cause of infertility because it alters the anatomy of the pelvis, it can obstruct the fallopian tubes or form endometriotic cysts in the ovaries that sometimes have to be operated on and can lead to the loss of ovarian tissue and follicular reserve.
Diagnosis of endometriosis:
To confirm a diagnosis a detailed medical evaluation and complementary tests will need to be done:
Gynaecological examination (speculoscopy, vaginal examination, transvaginal ultrasound).
Other tests such as a pelvic Magnetic Resonance Imaging with double gel or cystoscopy are done to obtain a reliable diagnosis and to know the degree of endometriosis and find out if and how other organs might be affected.
How to treat endometriosis?
Often, symptoms can be controlled with medication, however the treatment can vary depending on the degree of endometriosis.
– Over-the-counter pain relief medication.
– Hormonal treatment such as contraceptives, gestagens or GnHR agonists and antagonists.
– Antioxidants.
 Sometimes lifestyle changes can also be recommended to help sufferers.
Dietary changes, such as a diet rich in antioxidants, low in lactose and gluten, or taking exercise can help, however in severe cases surgery may be the only option.
Here at Clinica Fertia we would like to clarify that women who suffer from endometriosis and whose fertility is affected can achieve pregnancy by applying personalized reproductive medicine. In our fertility clinic in Malaga, we are specialized in the diagnosis and treatment of highly complex infertility cases, such as severe endometriosis. We encourage you to contact our team and find out how we can help you.
Contact us and book your first consultation, your first appointment is free.