Endometriosis, how to avoid late diagnosis of this disease?
One in 10 women is affected by endometriosis, but the actual prevalence may be even higher as it is estimated that 6 out of 10 cases of endometriosis go undiagnosed. Women with endometriosis see their quality of life affected not only by pain and infertility but also by a higher incidence of depression, anxiety, fatigue, gastrointestinal disorders, limitations in their usual activity, which leads to a reduction in their income and productivity, as well as affecting their social life and their relationship with their partner.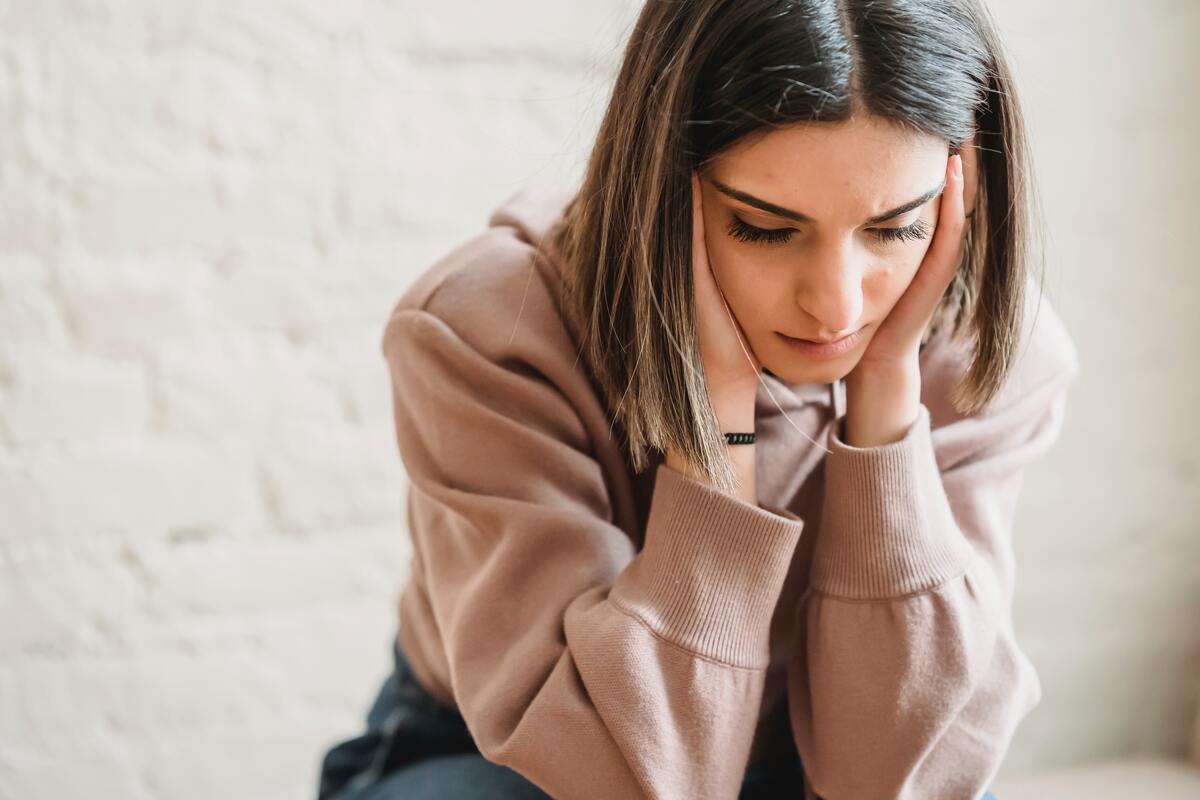 It also entails a high healthcare cost as it is a chronic disease. Not to mention the higher obstetric risk and neonatal complications that these patients present.
The literature shows that the delay in diagnosis from the onset of the first symptoms ranges from 4 to 11 years. Several factors contribute to this delay, either due to normalisation of symptoms or misdiagnosis. This delay in diagnosis and adequate treatment contributes to disease progression, development of adhesions that may compromise fertility, and increase the risk of central sensitisation and development of chronic pelvic pain.
 A proper clinical diagnosis is therefore essential. The main symptom is pain. The presence of chronic, persistent and progressive cyclical pelvic pain is highly suggestive. Patients often also report profound dyspareunia, dyschezia or dysuria. They have a history of infertility, family members who also have the disease, a history of previous pelvic surgery or ovarian cysts.  The combination of all these symptoms, their clinical history, physical examination in combination with ultrasound, allows us to avoid invasive and costly diagnostic procedures, and the initiation of early treatment, thus improving pain symptoms, avoiding the development of persistent pain and central sensitisation, as well as preventing infertility.
Would you like to know more about our treatments?  We invite you to book an appointment at our fertility clinic so that we can explain it to you in detail and answer all your questions.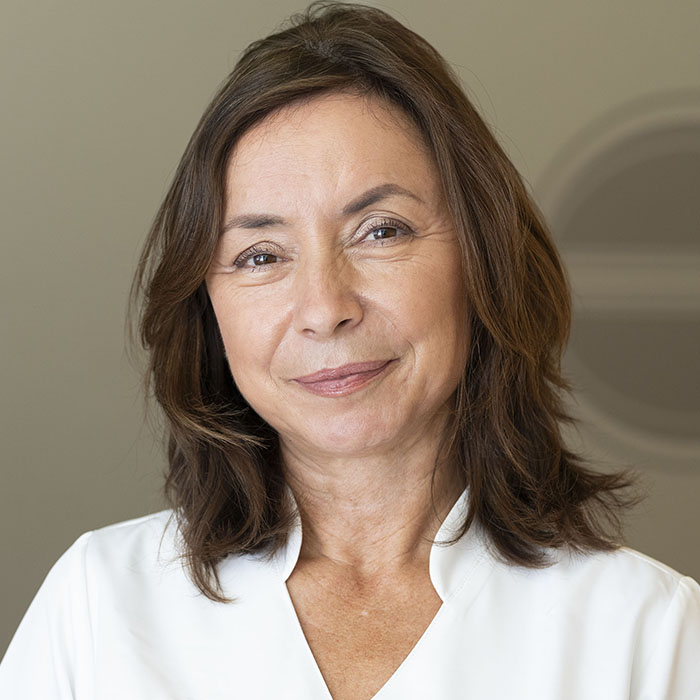 Written by:
Dr. Elena Puente
Medical director of Clinica Fertia