Impact of progesterone levels on In-vitro fertilization cycles
Progesterone has a determining role in the life of women from puberty, especially after their first menstruation.
In this article we want to help you understand the impact of progesterone level on IVF cycles. Keep reading to solve your doubts!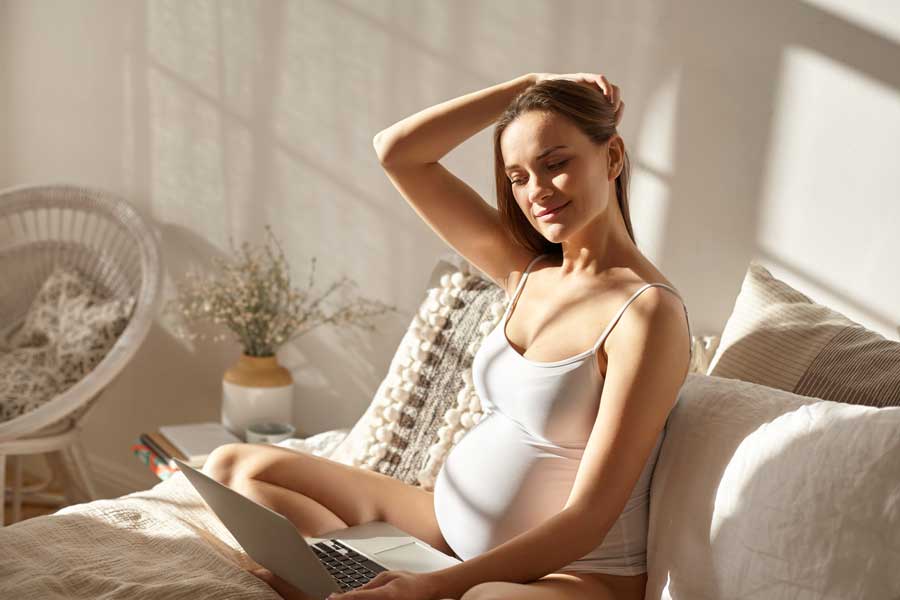 What is progesterone?
Progesterone is an essential hormone in the adequate transformation of the endometrium, which allows the implantation of the embryo, as well as the establishment of pregnancy in early stages.
Various studies have shown the negative impact of progesterone levels below those desired on pregnancy. We speak of luteal phase deficit when progesterone levels are below 10ng/ml in the mid-luteal phase in a natural cycle.
With the increase of cryopreserved embryo transfers in recent years, various studies have evaluated progesterone levels both in transfers in the natural cycle without hormonal support and in cycles with a hormonal replacement regimen (1,2).
It has been shown that progesterone levels have a major impact on both implantation rates and live birth rates.
Our center implemented its study since 2018, performing progesterone supplementation in those women who on the day before their embryo transfer had levels below 10ng/ml, improving success rates.
What impact do progesterone levels in the luteal phase have on IVF cycle with fresh transfer?
It has recently been seen that there is also a level of progesterone necessary for the adequate transformation of the endometrium and the establishment of pregnancy in In-vitro fertilization cycles.
The study carried out by Thompsen's group (3) on a total of 602 women who underwent fresh transfer after a cycle of In-vitro fertilization with vaginal progesterone supplementation, found an adequate level of progesterone between 47-78ng/ml in the middle lutea, with significantly lower pregnancy rates below that range and more pronounced in cases with progesterone levels exceeding 125ng/ml.
In both cases, the altered pattern of progesterone levels can induce changes in endometrial maturation, promoting asynchrony between the state of embryonic development and adequate endometrial receptivity.
Guidelines in our center
Thompsen's group and other authors (4) observed a negative effect of low progesterone levels on the day before embryo transfer. We opted for additional subcutaneous progesterone supplementation in those women with progesterone less than 50ng/ml, and in those with excessive high levels, deferred embryo transfer is recommended.
The reasons why, with the same supplementation, some women have inadequate progesterone levels and others do not are unknown. 
It has been seen that the higher the body mass index, the lower progesterone levels, and the older the tendency is to have higher levels. It is the monitoring of each cycle that will allow us to personalize each treatment, thus improving the chances of success.
If you need help or would like more information, contact the clinic and request your first free consultation.
In addition, from Fertia we encourage you to visit our blog to find more interesting articles.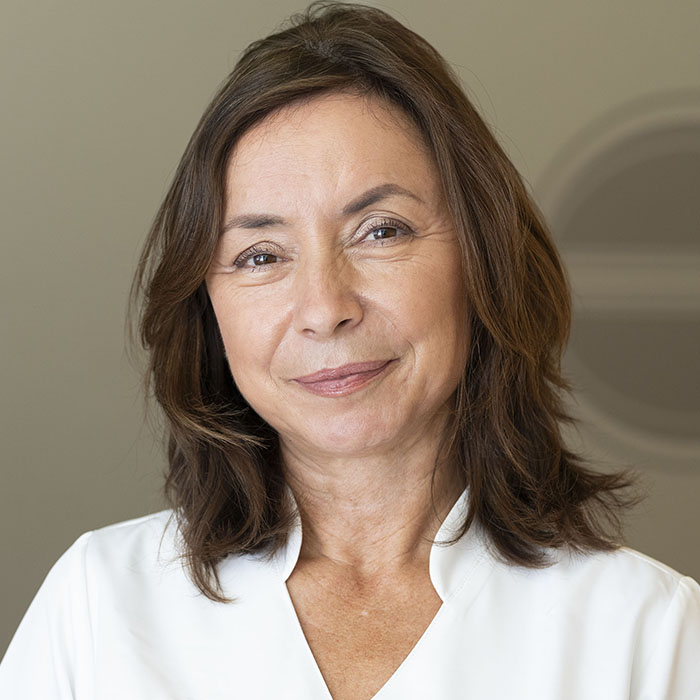 Written by:
Dr. Elena Puente
Medical director of Clinica Fertia
Bibliography
Gaggiotti-Marré S, Alvarez M, Gonzalez-Foruria I, Parriego M, Garcia s, Martínez F, et al.Low progesterone levels on teh day before natural embryo transfer are negatively associated with live birth rates.Hum Reprod.2020;35:1623-1629.

Labarta E, Mariani G, Rodriguez-Varela c, Bosch E. Individualized luteal phase support normalizes live birth rate in women with low progesterone levels on the day of embryo transfer in artificial endometrial preparation cycles.Fertil steril.2021;117.96-102.

Thompsen LH, Kesmodel US, Erb K, Bungum L, Pedersen, D, et al. The impact of luteal serum progesterone levels on live birth rates-a prospective study of 602 IVF/ICSI cycles. Hum reprod.2018;33:1506-1516.

Tu J, Lin G, Gong F. Additional luteal support may improve IVf outcomes in patients with low progesterone level in middle luteal phase following a GnRH agonist protocol. doi.org/10.1080/09513590.2020.1756252.